The Journey Begins...





The Wild Life of Wildlife Officer Training!
(All photo links open in a new tab or window...)


Photos by G. Cantrell, N. Young, and variousl class members.

***
Online Information for Wildlife Officers.

Be sure to bookmark these for future reference! All links open in a new browser window.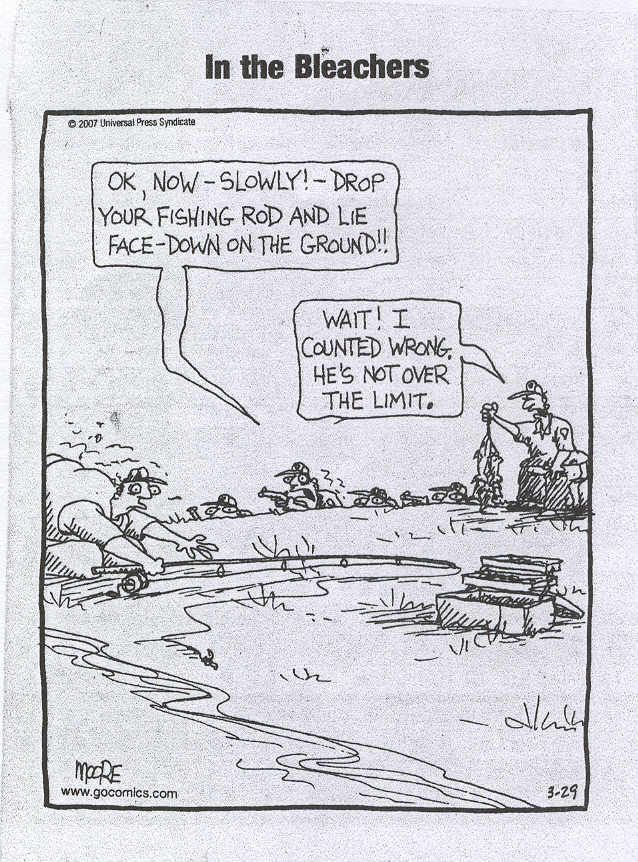 How to get sued using your inspection authority!


DISCLAIMER: This site is published and maintained by the instructors and students of the 2012 North Carolina Wildlife Officer Recruit School. The opinions and content herein are solely those of the individual contributors and do not necessarily reflect the viewpoints or policies of the North Carolina Wildlife Resources Commission (NC WRC).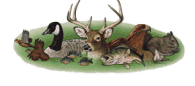 NC WRC Diamond and Animal loogos are the property of NC WRC and are used here with permission.